Moon Gallery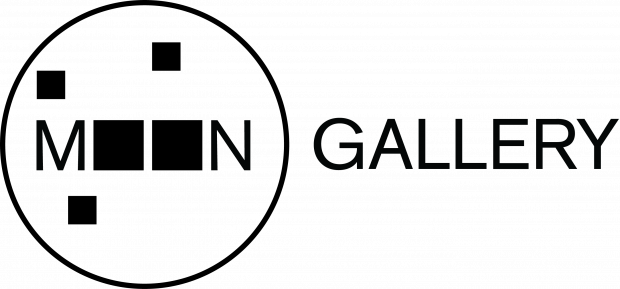 Moon Gallery pilot platform within the framework of the Moon Village, EuroMoonMars & ILEWG. The Moon Gallery aims to serve as a focal point for inspirational ideas and visions for the Moon Village community. Art scene will play a humanistic and cultural role for the Moon Village instigating intrigue, imagination and inspiration for the global space exploration.
Concept:
– An international collaborative art work and Moon village promotion structure
– A crowd sourced online gallery of artworks & artifacts created by an international group of participants
– A 10 by 10 cm patch of Lunar Lander exterior paneling is one intended venue for this Gallery (There are 100 cells available of 1cm x 1cm x 1cm for art submissions)
Moon Gallery outreach campaigns & think tank sessions have been conducted in ESA – ESTEC, Pulchri The Hague, Royal Academy of Art the Hague, ISU International Space University Delft.
End of November demo Moon Gallery with 25 selected artworks by international art science community will be exhibited in ESTEC and Space Expo Noordwijk.
We participate in EuroMoonMars activities with designers & artists expanding awareness of MoonMars benefits to the society at large. This research can benefit Science, Exploration or Application programs.
Adres
Lange Voorhout 102
2514 EJ Den Haag
Nederland